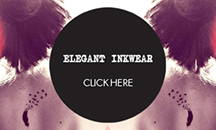 Hanging chains and beautiful ribbon & bows. Stay Classy!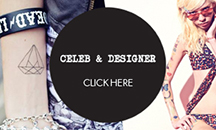 Copy your favourite celeb's ink or try something eye-catching and original.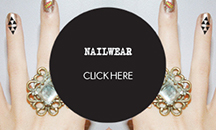 Beautiful Inkwear for the nails. Even design your own nail tattoos!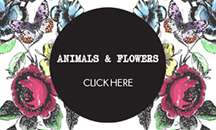 Beautiful creatures and flower temporary tattoos. Go wild on your skin.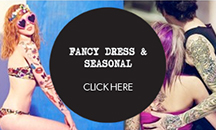 Partying?? Instant facepaints, flags, horror & tramp-stamps.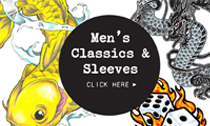 Men's sleeves and Extra Large transfer tattoos.